Super Science Friends: The Video Game
A downloadable game for Windows and macOS
The Super Science Friends got its start as an animated series on youtube! They are a team of super powered scientists who travel through time fighting nazi clones, space ghouls and their own scientific rivals. Never seen it? Click here to watch the episodes for free! And support the game on kickstarter!

If you find any bugs, please use our bug report so we can make a better game for everyone :)

Who are the Super Science Friends? They're history's greatest scientific minds!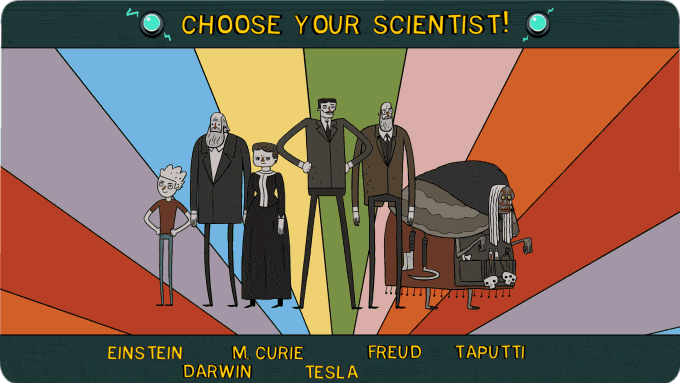 Due to a time paradox Adolf Hitler is back from the dead and has gathered all of the super villains together to kidnap the Super Science Friends! It's up to Einstein to rescue them (and unlock them as playable characters)! Fight your way through 12 awesome levels each taking place in a different period of time (and space). Defeat classic Super Science Friends villains like the Soviet Space Ghouls, Thomas Edison and more!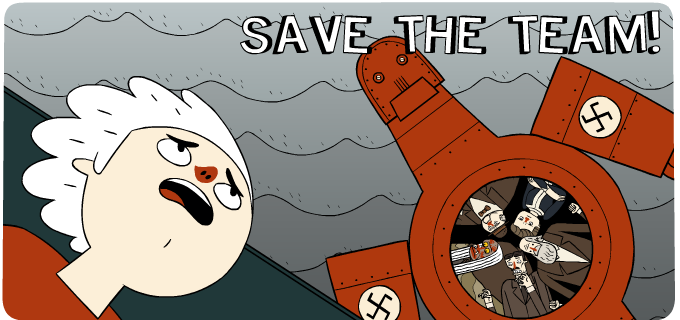 Install instructions
Unzip the downloaded file and run the executable.
Download